Festive Entertaining - Fri 29Nov19, 10am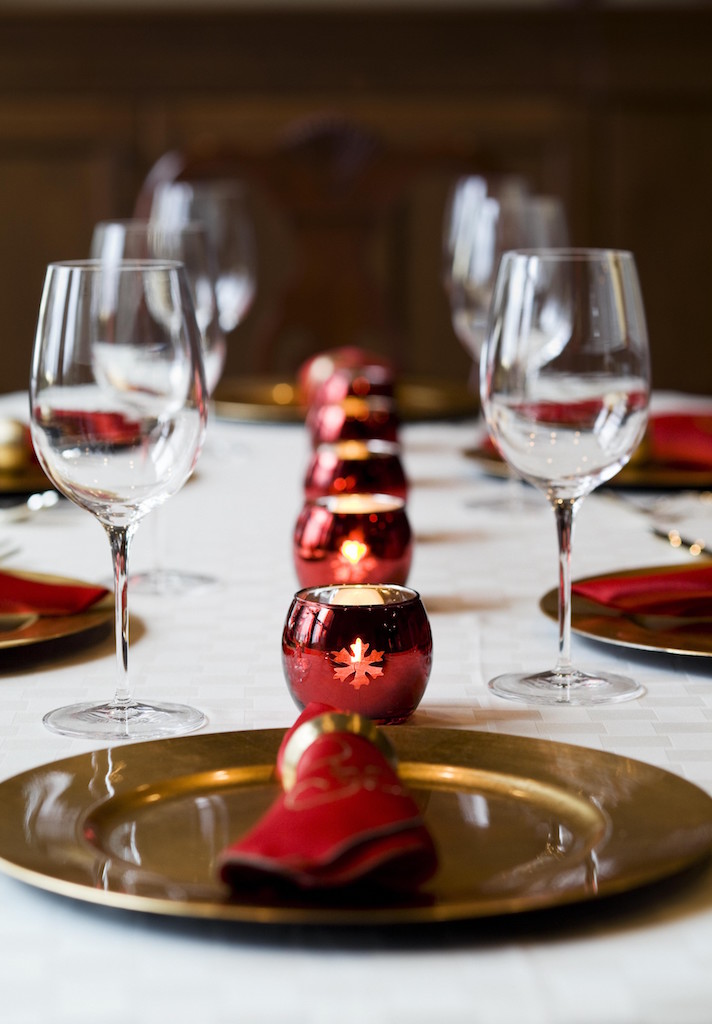 Festive Entertaining - Fri 29Nov19, 10am
A demonstration covering everything but the Christmas lunch. A game pie for Boxing Day and New Year dinner menu are among some of the areas covered. Dishes to prepare in advance leaving you free to enjoy the festive period.
The session starts with coffee and cake before I demonstrate ten or so dishes from start to finish, lasting around three hours. Lunch follows comprised of the food just prepared.
All of the recipes from the session are provided for you to take away to try at home.